Starship Earth: The Big Picture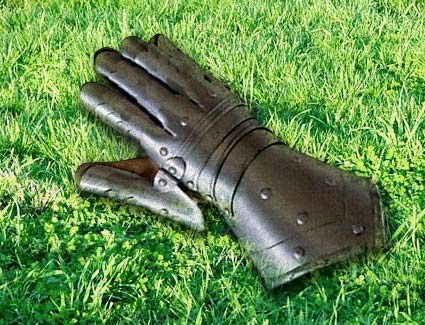 Thanks to Bryan Hall for the heads up.
THIS is why we, the people of Starship Earth, must get off our knees and stand up to the tyrants. We MUST seize our rights—DEMAND our rights—and not back down. Kudos to June Valent for her courage and fortitude. 
She has set the bar, now let's see others pick up the cabal government's gauntlet and fight.  ~ BP
Every flu season, many medical personnel, hospital staff, and educators are faced with a choice: get the flu shot or get fired.
Most folks cave to the pressure, because in an economy like the current one, you can't really afford to lose your job. Finally, a nurse from Hackettstown Regional Medical Center in New Jersey has won a lawsuit after being terminated for refusing the toxic injection.
A Warren County nurse was unfairly denied unemployment benefits after she was fired for refusing a…
View original post 293 more words