a12iggymom's Blog
by nicedeb
Judge Jeanine Pirro let Obama have it on Saturday night's installment of Justice for squandering all of the hard fought and won gains in Iraq, and endangering American lives in the process.
"You know me," Pirro said, "most of the time, I'm fearless. I've spent most my life, fighting, investigating, prosecuting and sentencing the worst of the worst. But tonight, I'm worried."
"Our president has literally replenished the enemy at a time of war," she said.
She had on Senator John McCain and and retired general Ralph McInerny to discuss Obama's latest "utter and total failure".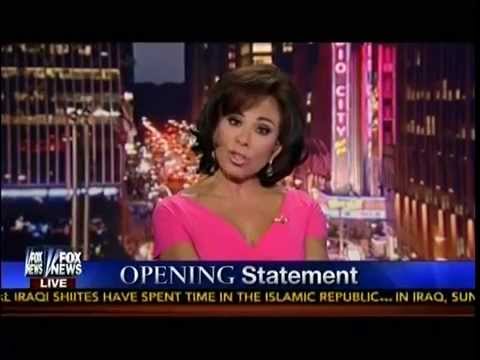 Also a guest on Saturday's show, Ambassador to Iraq under GW Bush, James Jeffrey.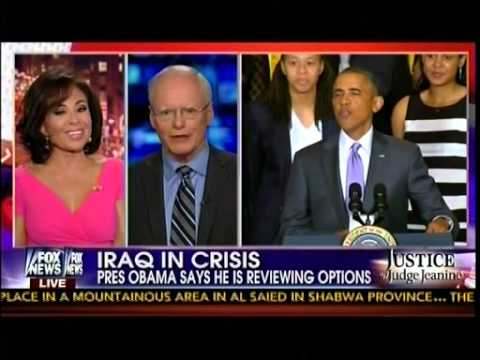 See Also:
Report: Hundreds of American Civilians Besieged by Terrorists at Air Force Base in Iraq:
http://nicedeb.wordpress.com/2014/06/15/jeanine-pirro-under-obama-our-nation-is-neither-respected-nor-feared/